Refer a Friend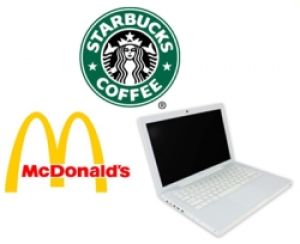 Join in our contest!

Invite your friends and co workers, relatives to get a proposal for auto, home, life, health or busines insurance from Modern Family Insurance Agency! You will recieve a choice of $5.00 Starbucks gift certificate, or $5.00 for McDonald's Restaurant as our way of saying thank you!

Your name will also be entered into our quarterly drawing dinner for two! So, join in and ask your freinds to call or email us. If your friend wants to phone us direct just ask them to mention your name. We promise your information will not be sold or shared. Fields marked with a * are required.