Woodstock, Georgia Business Insurance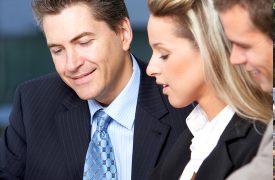 At Modern Family Insurance Agency Inc, we pride ourselves in evaluating your business insurance needs in Woodstock, Georgia. We take the time to find out the different challenges your industry may have for insurance concerns and tailor a package that fits your risks. We also look at other exposures your business may have according to your personnel, location and future plans.
We have to like what we do at Modern Family Insurance. Everyday we recieve interesting and unusal calls from clients who are launching new business ideas. And, they can be very challenging. That is what we like. If you have a new business idea give us a call or send an email and tell us about it. We can choose the companie that best addresses your needs!
Business Insurance Experts in Woodstock, Georgia
At Modern Family Insurance Agency Inc, we can design a specialized package according to your property, liability, and casualty needs. We are also proactive in identifying any factors that may increase your premiums or change your risk, and provide consulting and risk management options to protect your business.